WIR HABEN DEINE PERFEKTEN BOARDS GEFUNDEN!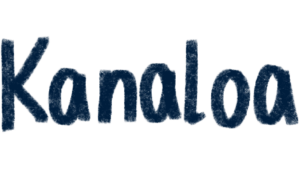 The Kanaloa is perfectly suited for cruising, endurance training, and open water, thanks to its functional design. Fast gliding and slicing through powerful waves are guaranteed.
Jetzt entdecken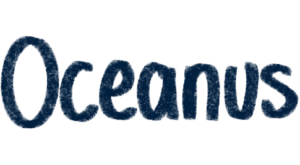 The Oceanus is a fantastic board for your rafting adventures. It's highly maneuverable in rough waters as well as on calm surfaces.
Jetzt entdecken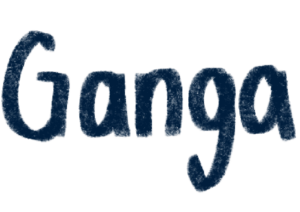 The Ganga is perfect for yoga, pilates, or simple stretching on the water. With its wider design, it offers a stable platform for yoga poses and other calm gymnastic exercises.
Jetzt entdecken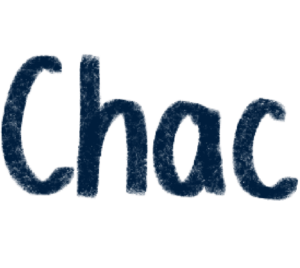 The Chac is the perfect beginner board. Beginners and advanced users alike will feel comfortable with this iSUP in a variety of climates.
Jetzt entdecken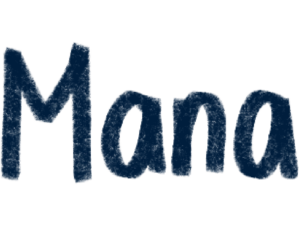 The Mana board is part of our all-around series. Beginners to professionals can conquer any type of water with it.
Jetzt entdecken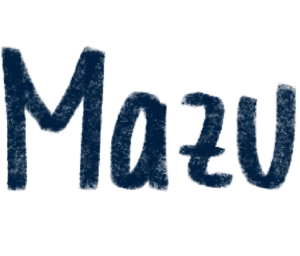 The Mazu is the perfect all-around model for beginners and advanced users. Lakes and oceans will become your second home.
Jetzt entdecken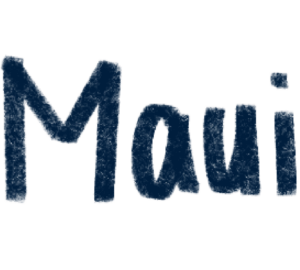 The Maui is the ideal board for beginners, intermediates, and experts. It's easy to maneuver, stable on the water, and you can safely take children or dogs with you on the lake or calm sea.
Jetzt entdecken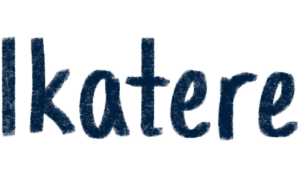 Designed for endurance training and open waters, the Ikatere lets you push boundaries and takes you to places you never thought possible.
Jetzt entdecken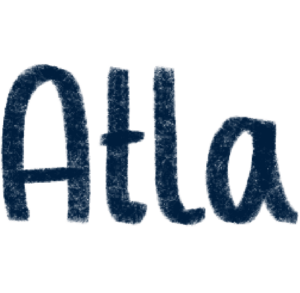 The Atla board is part of our Touring series and is ideal for use in the sea and ocean.
Jetzt entdecken